Digital Tool Kit
Below you will find 2019 Global SOF Symposium promotional materials.
Check out Symposium logos, web banners, promos, and sponsor graphics. All graphics, social media suggestions, and additional collateral may be used to promote the Global SOF Symposium and/or your organization's presence at the Symposium.
Don't forget to use #2019GSS to join in on the conversation!
Social Media Posts
Promote your participation on social media. Use the following social media sites.
Twitter:
@GlobalSOF
Facebook:
@GlobalSOF
LinkedIn:
http://bit.ly/GSF_LinkedPage
YouTube:
http://bit.ly/GSFyoutube
Instagram:
@globalsof
Use Hashtag:
#2019GSS
Symposium Logos, Web Banners, Promos, and Sponsor Graphics
If posting the below images on a website, please link to
http://www.globalsofsymposium.org/us
.
Click on the images for larger versions.
Web Banner

Landing Page Banner
Mobile Web Banner

Promos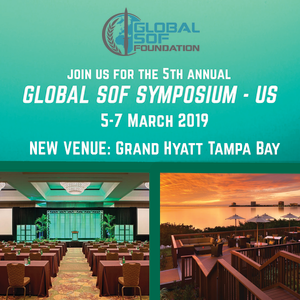 Symposium Teaser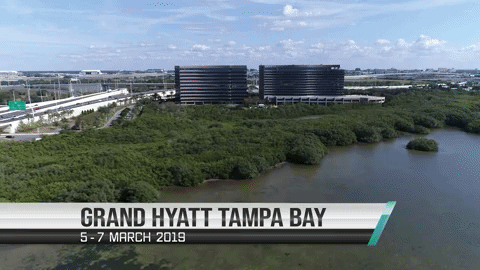 Global SOF Foundation Logo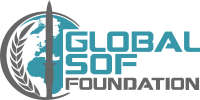 Facebook Banner

LinkedIn Banner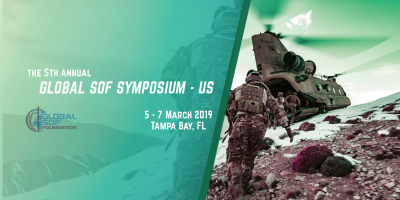 LinkedIn Posts Graphic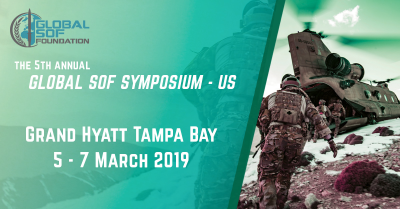 Twitter Banner
!
Sponsor Graphics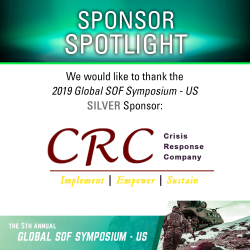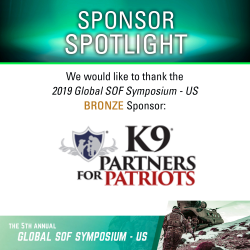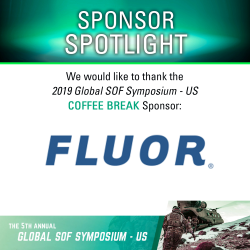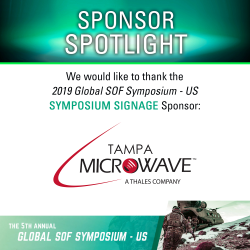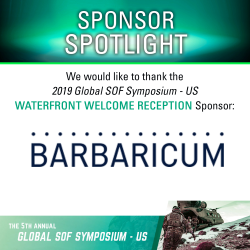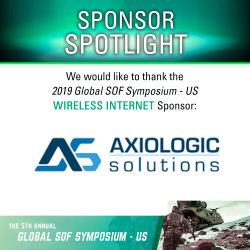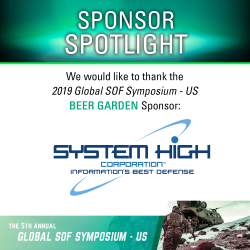 Past Symposium Photos and Videos
View past Symposium
photos and videos
.