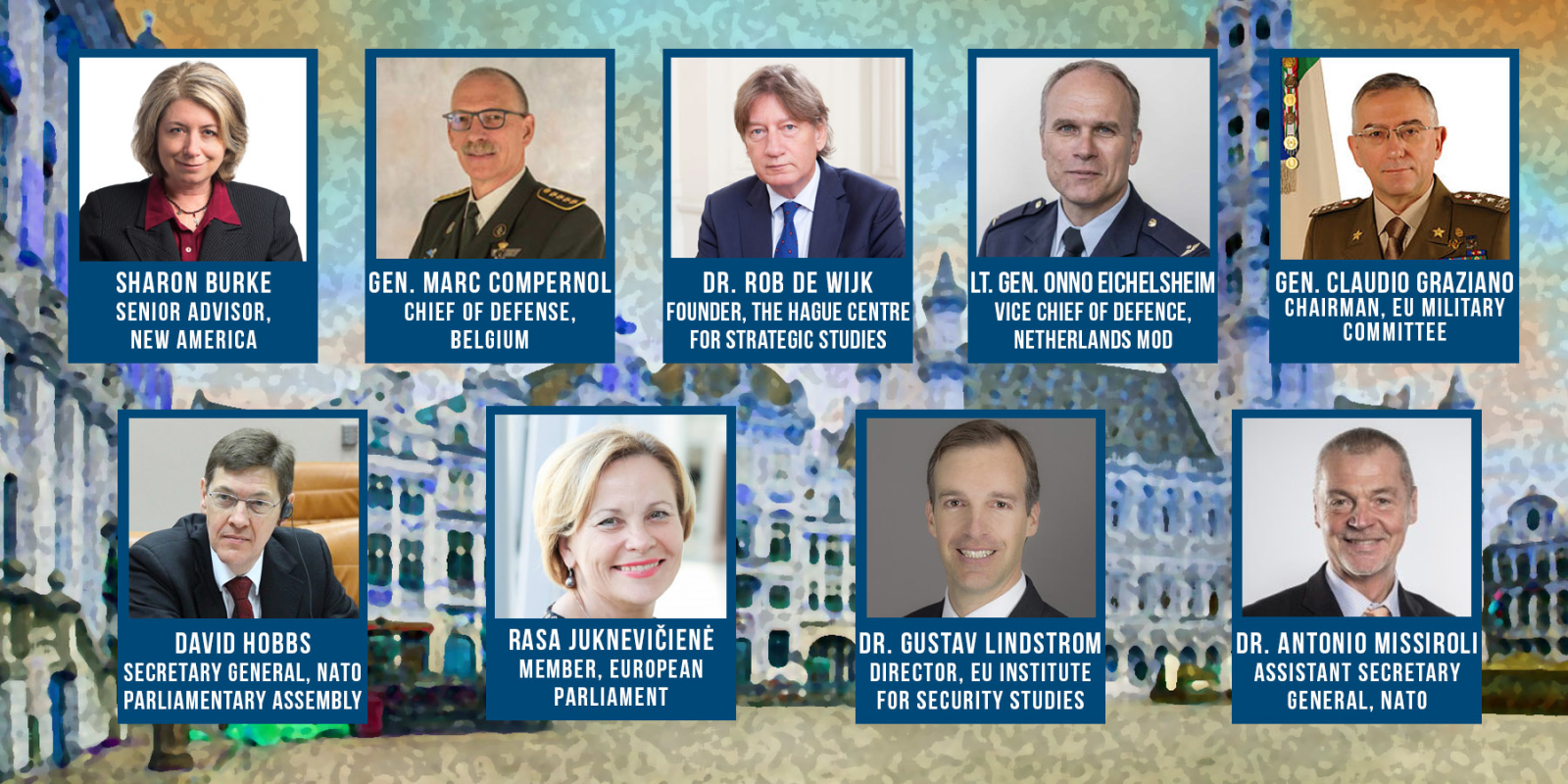 Global SOF Symposium - Belgium
The Global SOF Symposium - Belgium will be the 4th Global Special Operations Forces (SOF) Foundation event in Europe. The previous year's event in Madrid, Spain, brought in 400+ attendees from 30 Nations.
Join us on October 1-3, 2019 in Brussels, Belgium for this unique opportunity. Registration is now open!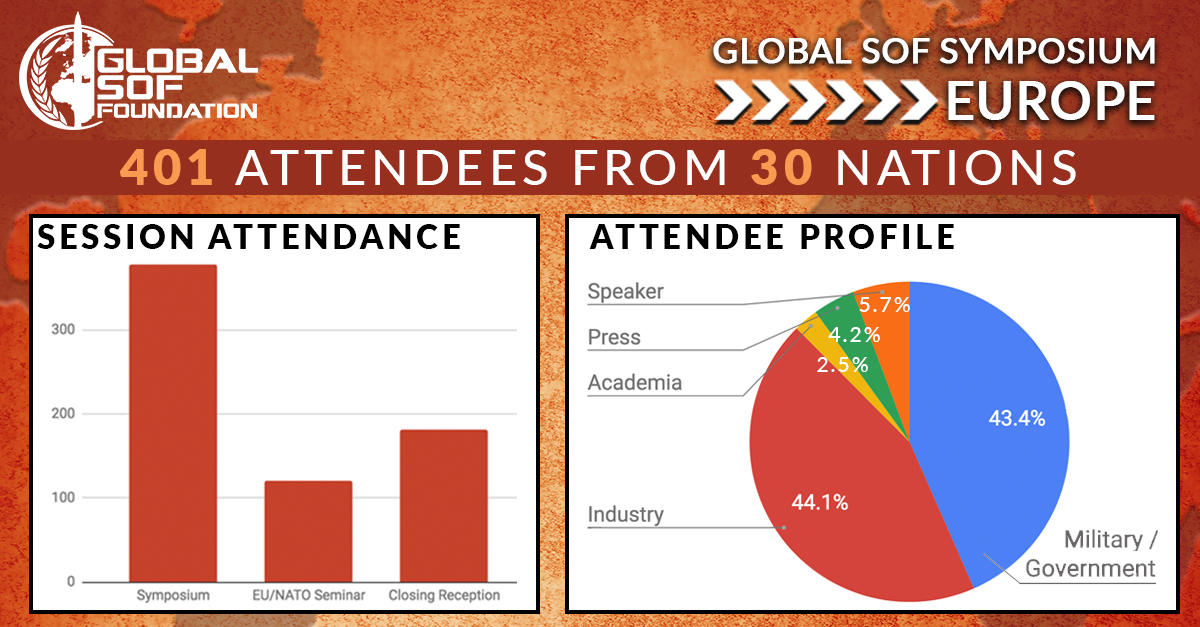 Confirmed Countries
Australia | Belgium | Canada | Denmark | France | Germany | Greece | Hungary | Italy | Lithuania | The Netherlands | Norway | Poland | Portugal | Republic of Malta | Romania | United Kingdom | United States
Event App
Get our official event app
For Blackberry or Windows Phone,
Click here
For feature details, visit
Whova
Symposium Highlights
A packed agenda that includes high-ranking speakers and extensive networking opportunities
Exhibit and sponsorship opportunities for industry partners
Attendees include: active duty and retired military and police, government civilians, industry, academia, journalists, and non-governmental organizations
Agenda
Agenda loading, please wait...
Join Our Email List
Sign up and receive updates about the 2019 Global SOF Symposium - Europe.
Join Our Email List
About the Global SOF Foundation
The Global SOF Foundation (GSF) is a 501(c)(3) non-profit organization that serves as the only professional association for the global special operations community with members from over 55 countries. Its mission is to build and grow an international SOF network of military, government, commercial, and educational stakeholders in order to advance SOF capabilities and partnerships.
Visit Website